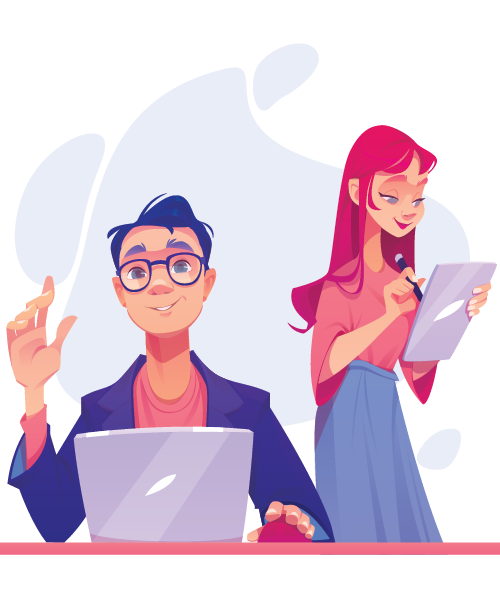 ABOUT US
We make everything easier
DTrans is a highly innovative company that provides cutting-edge intelligent technological solutions and consulting services to businesses, organisations, and governments to enable efficient and effective access to various diverse information and services anytime and anywhere.
DTrans has been dedicated to providing market-leading technology advancements that enable our partners and clients to significantly improve their business applications' development, deployment, integration, and administration by delivering professional labour since its foundation.
Through the quick creation, deployment, and maintenance of vital business applications, we assist our clients in turning their ideas into business reality.
DTrans provides technology services to meet its clients' complicated business needs. DTrans assists companies ranging from start-ups to market leaders to achieve their strategic goals through a unique blend of domain knowledge and engineering competence. DTrans' proven process combines specific technological expertise in distributed development environments to provide quality, security, and control.
Contact
Request A Free Quote